About SME Capital
Established in 2006, SME Capital Group Pte Ltd is an independent loan consultant based in Singapore. We work closely with local and foreign banks to facilitate the acquisition of loans for Small and Medium-sized Enterprises (SME).
SME Capital comprises a team of exceptional Chartered Accountants, Company Secretaries, Financial and business Advisors, Legal Consultants and Solicitors. We are committed to providing the highest standard of professional service. We are confident in helping companies to obtain higher loan quantum with the lowest interest rate.
We pride ourselves in delivering fast and flexible financial advice necessary in today's dynamic business environment. Companies leverage on our experience, capital consultants and loan networks to obtain the financing they need to grow their business to the next level.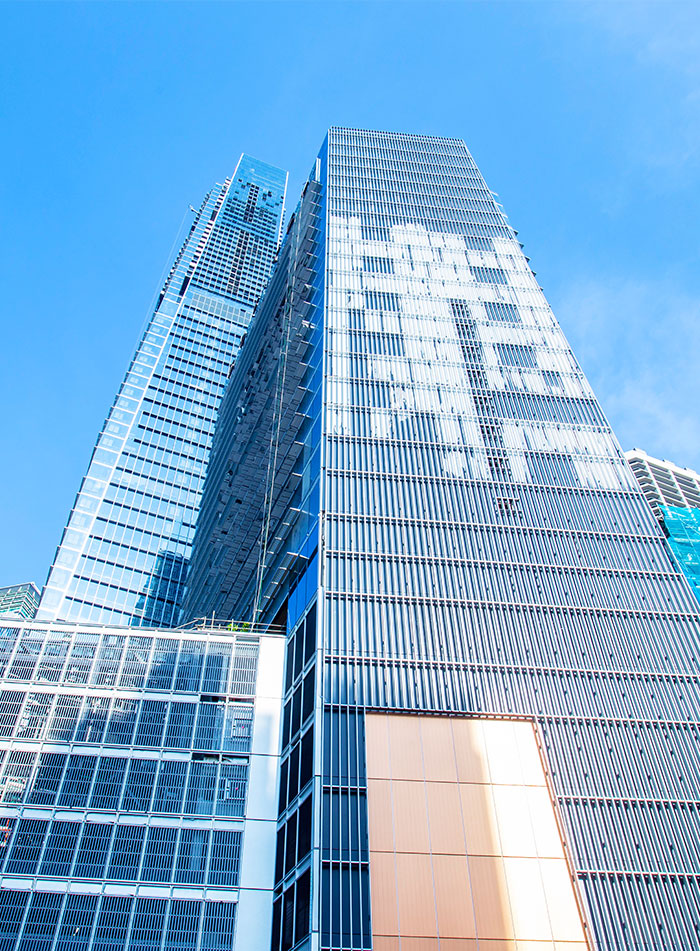 Affiliated Member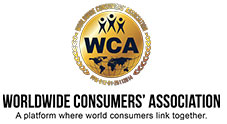 Worldwide Consumers Association (WCA)
Responsibility to protect and enhance the universal consumer's rights and self-protection capabilities and Implementation of the international fair trade principles.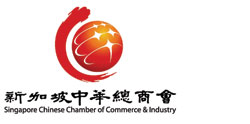 Singapore Chinese Chamber of Commerce & Industry (SCCCI)
We actively tap on their membership of over 150 trade associations, 5,000 corporate entities representing over 40,000 companies including financial institutions, MNCs and government-linked companies as well as small & medium enterprises.

United Nations Association Of Singapore (UNAS)
Is to promote peace, human rights, respect for international law, social progress and better standards of life and larger freedom. In recent years, UNAS activities and programmes have focused increasingly on issues such as protection of the environment and sustainable development, the rights of children women, older persons and minorities; international organizations such as WTO and APEC; arms control and nuclear disarmament; regionalism and regional organizations, peacekeeping and conflict resolution; refugees and humanitarian intervention; the international traffic of drugs; the eradication of poverty and illiteracy; population management; and emerging issues requiring international co-operation.
Our Subsidiaries and Affiliated Companies