Trade Loans For Your Company's Operations
From trade facilities loans to trust receipts and lines of credit, discover how we can help with fund your company's daily operations.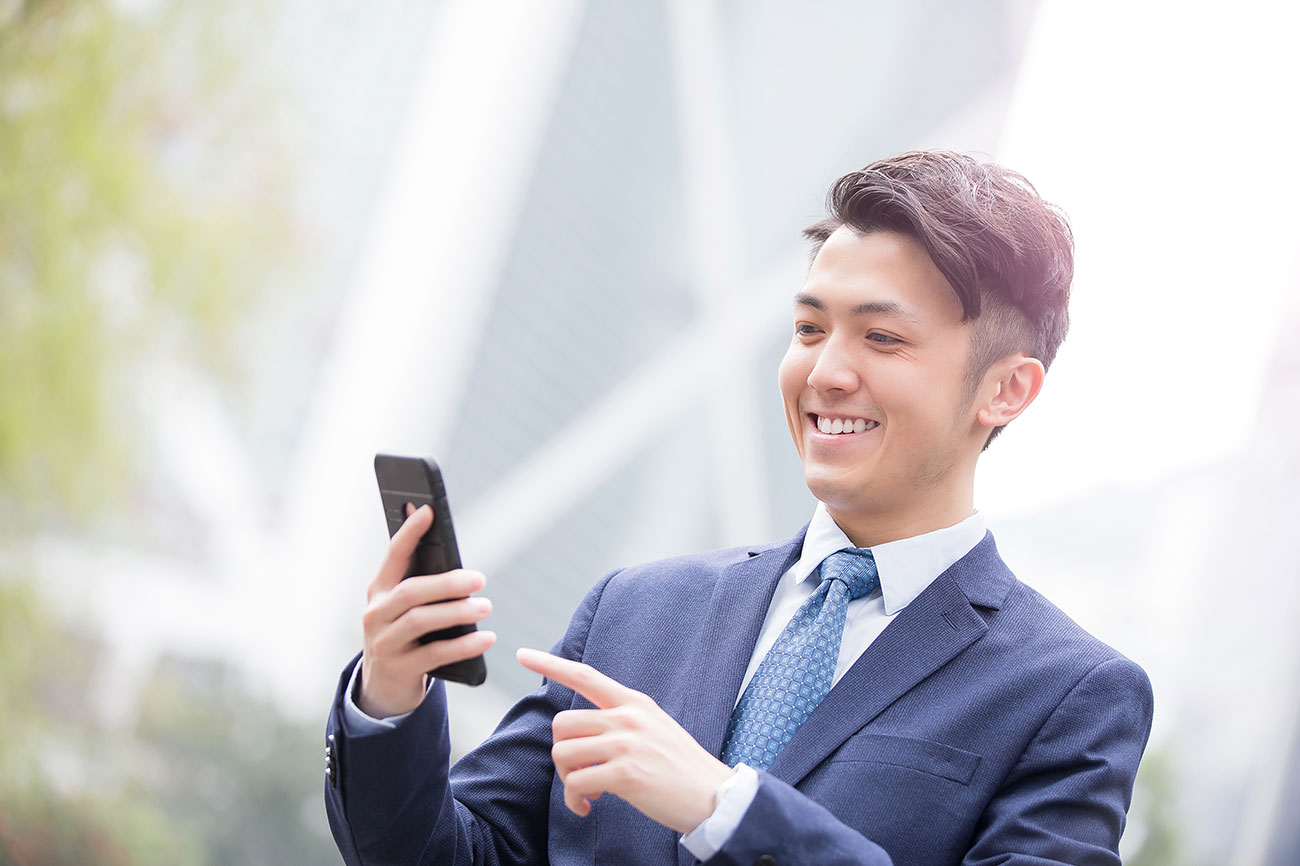 Trade Facilities Loan
We provide trade-related working capital loans from S$100,000 to S$10 million. Our Express Trade Facilities is an innovating one-stop trade financial solution for SMEs and Public Listed Companies.
Letter of Credit (LC)
We help provide LC arrangements to companies looking to obtain goods from a supplier. Importers and exporters who have established long-term trading relationships may use the LC as a guarantee to cover payment defaults.
Trust Receipt (TR)
We help provide TR arrangements for companies in the trading business looking to make payment for goods.
How it works:
Import Financing is provided by the bank to the buyer to enable him to make payment for the goods purchased.  The bank has possession of the title of the goods.  A Letter of Credit (LC) is converted into a Trust Receipt (TR) upon payment by the bank to the supplier.  Banks are able to offer up to 150 days for the TR to mature.  When the TR matures, payment will have to be made to the bank for the value of the Letter of Credit issued.